Ashton Kaleigh
Artist and Instructor
Biography
Ashton Kaleigh is an artist and art instructor originally from El Paso, Texas. Her artwork has shown nationally and she has works in private collections internationally. Additionally, Ashton teaches private art lessons in her hometown and online. She is a member of the El Paso's Finest Collective and has works available for purchase at El Paso's Finest shop in downtown El Paso.

Ashton has been painting for over eighteen years in oil, acrylic, watercolor, and digital. Her original paintings are figurative leaning surreal, playing with symbolism to comment on various aspects of the human condition and current societal issues. When she has time, Ashton also takes commissions for custom art as portraits of people and pets, murals, poster/album art, illustrations, and other unique requests.



Commission a custom piece of artwork that has special meaning to you.
Services Offered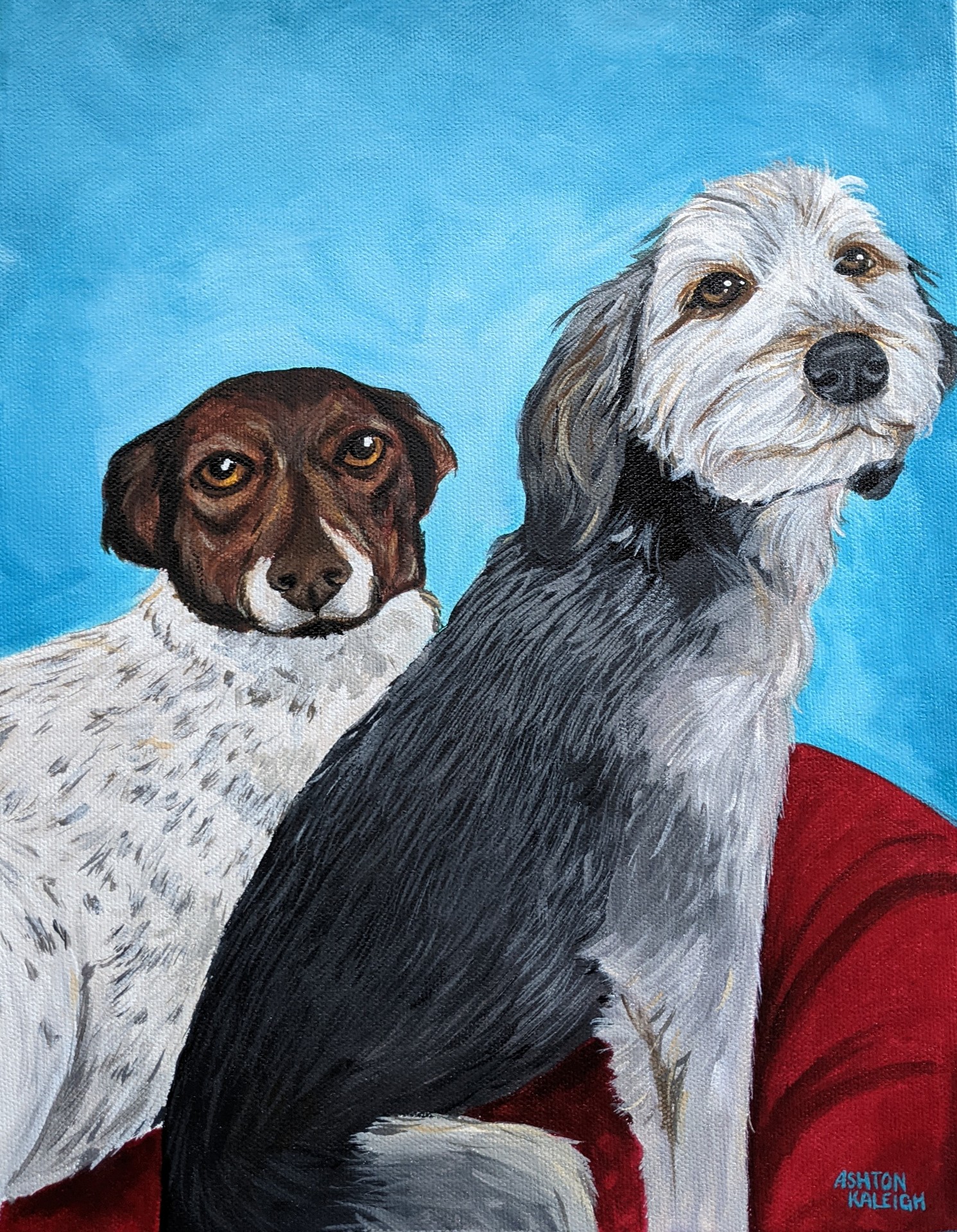 Pet Portraits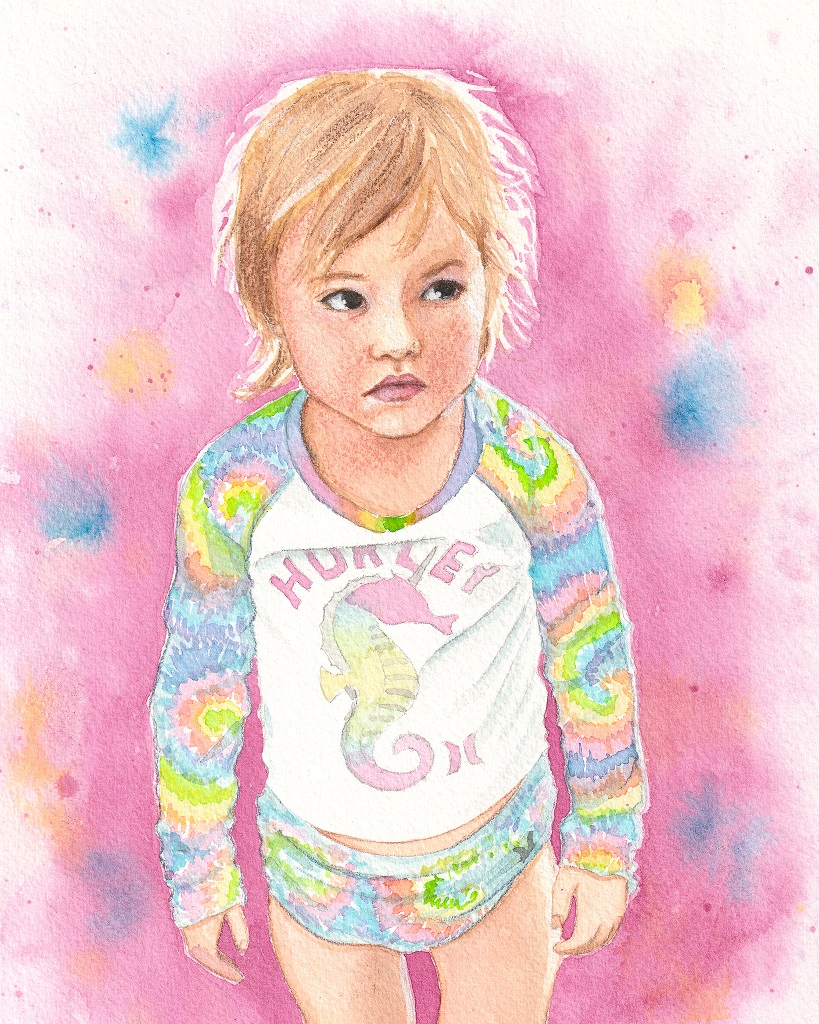 People Portraits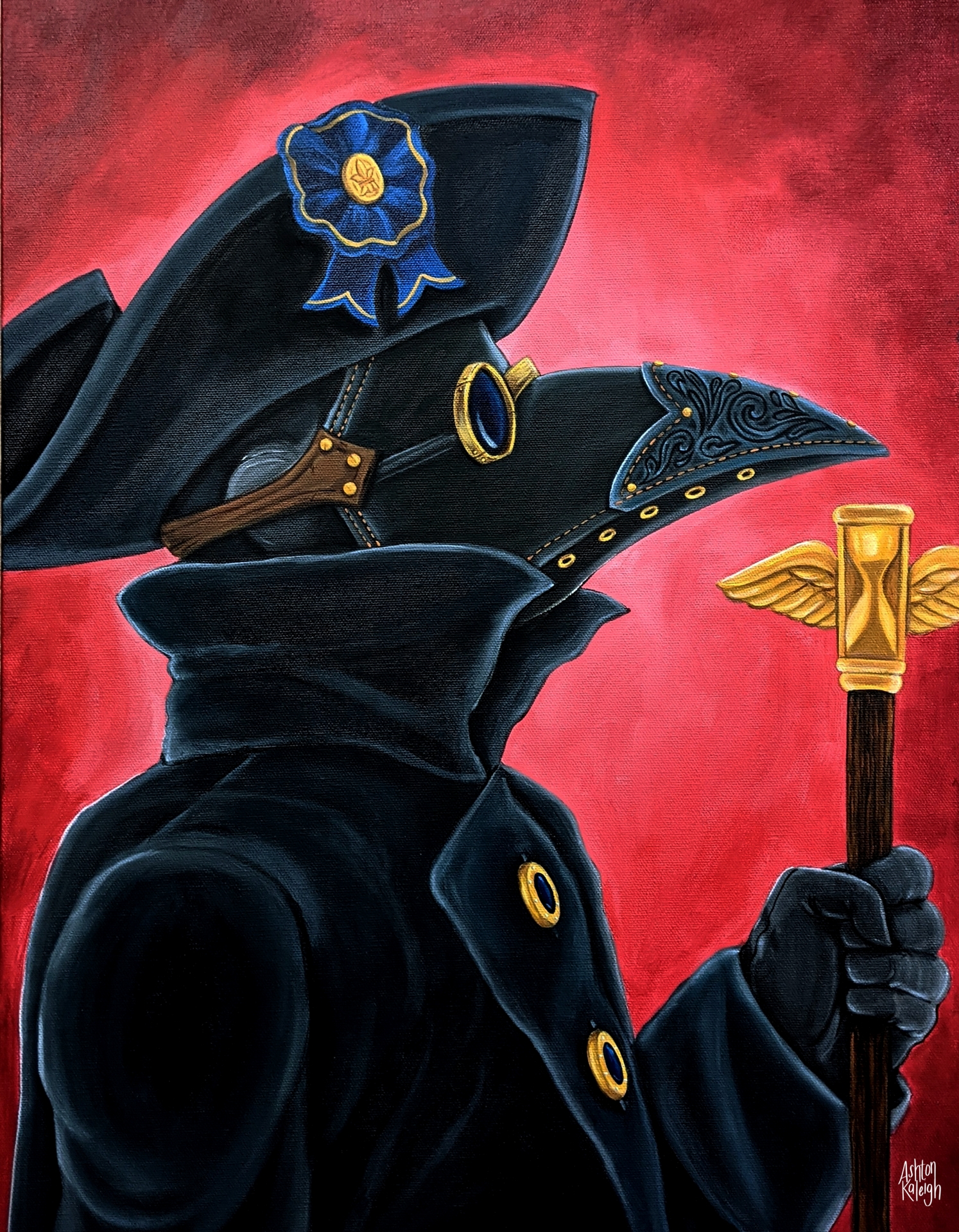 Custom Art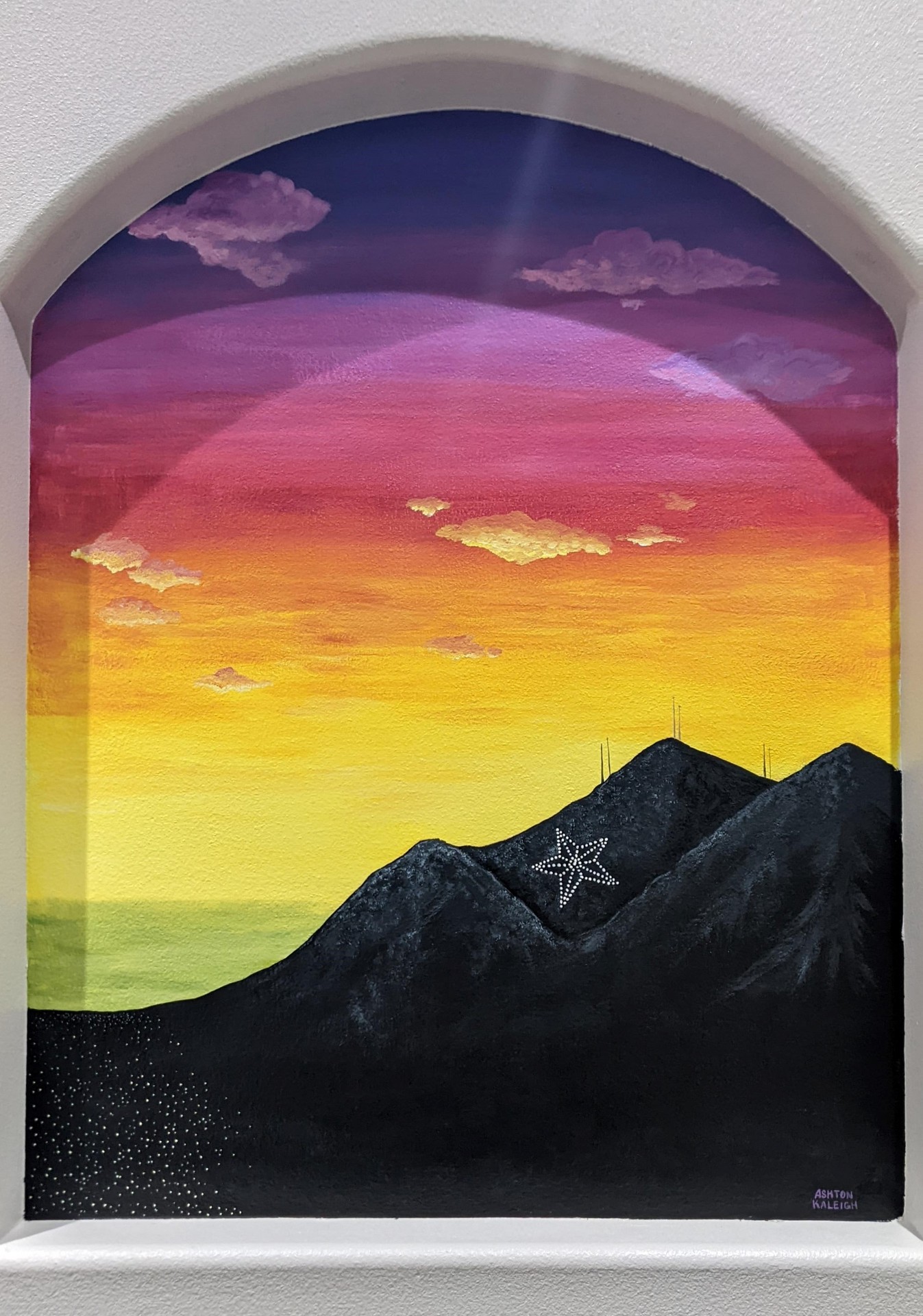 Murals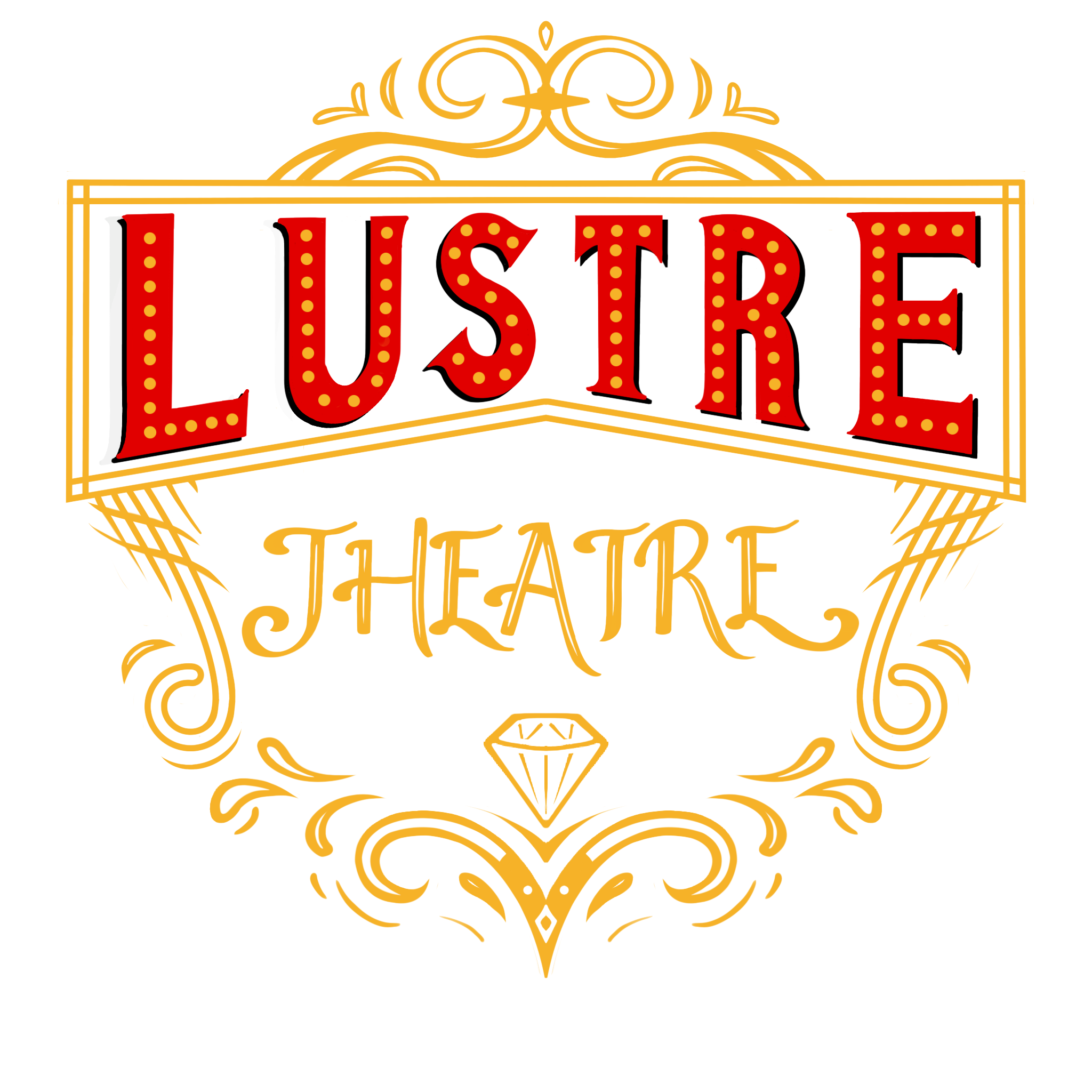 Logos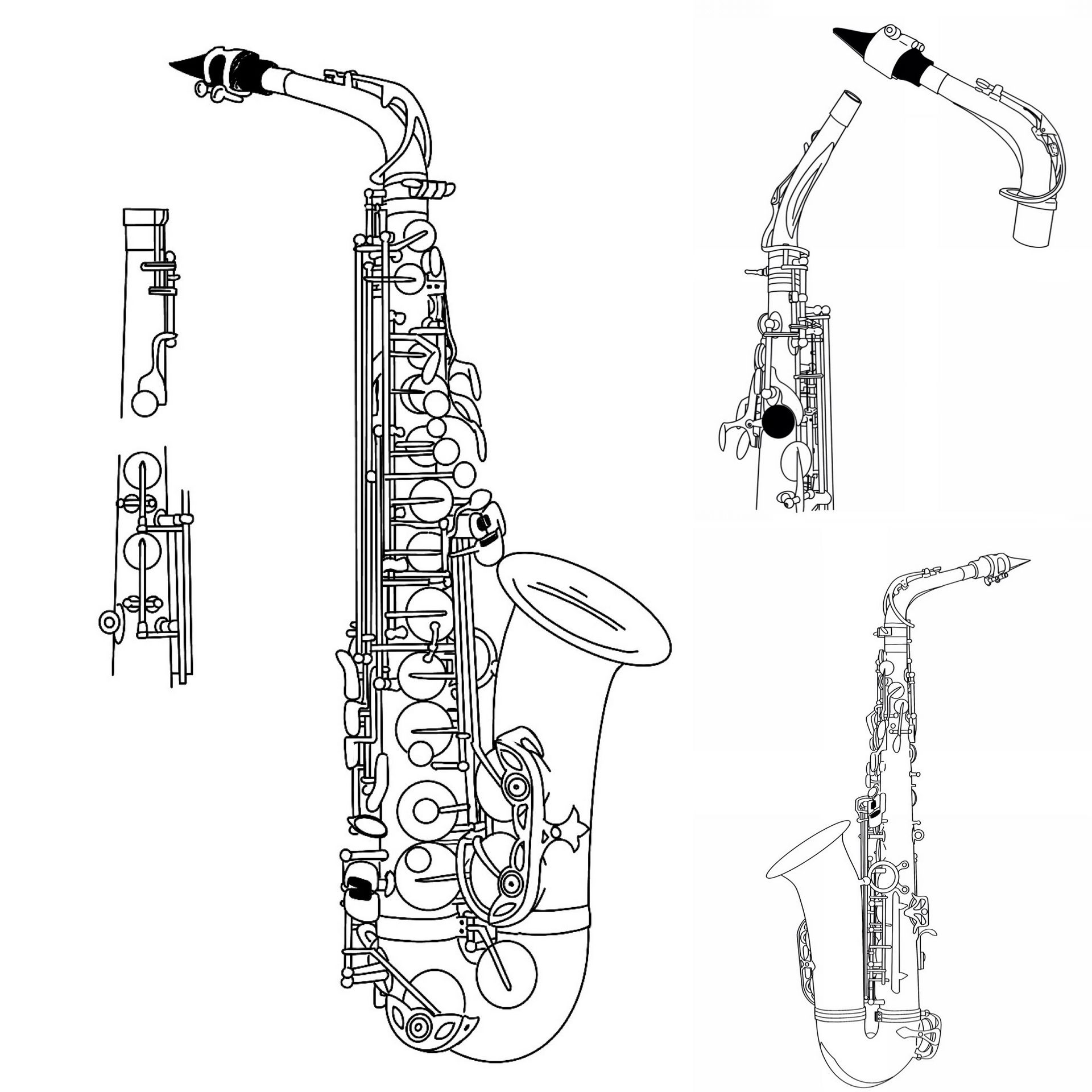 Illustrations
learn more
Art is standing with one hand extended into the universe and one hand extended into the world, and letting ourselves be a conduit for passing energy.
-Albert Einstein